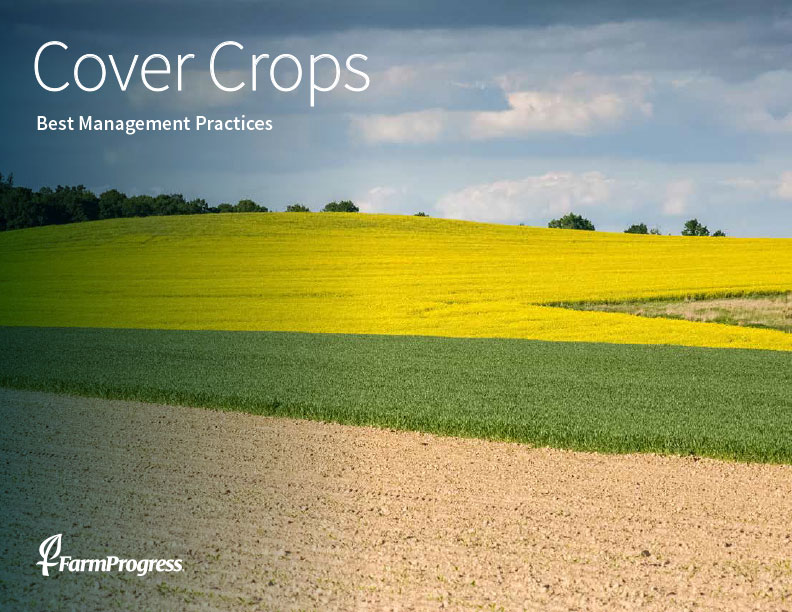 More and more farmers are incorporating cover crops into their row-crop systems.
Seeding small grain or legume "green" crops in early fall can help farmers achieve more consistent yields by:
Improving soil quality
Combatting compaction
Eliminating erosion
Maximizing soil nutrients
Despite these potential benefits to the soil and water, many farmers are hesitant to add cover crops to their farming system. This special report from Farm Progress offers insights into designing a cover crop plan as well as best-practices on cover crop management.